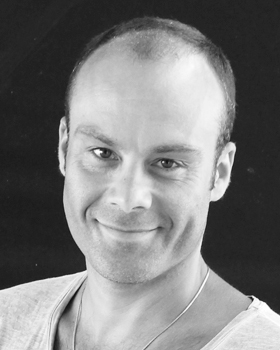 Franco Formica from Germany
An Icon of latin american dancing will again visit our camp. We are proud to present Franco Formica at Summer Dancecamp 2020.
Franco has through his career dominated the latin field winning no less than 3 consecutive World titles. He is regarded one the leading latin specialist of this era, teaching countless world finalist and champions.
Franco will teach classes and private lessons at Summer Dancecamp 2020