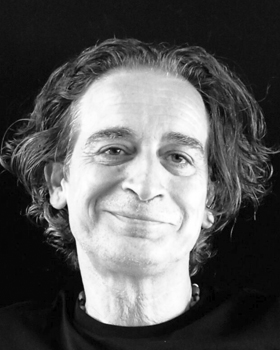 Jurgen Pero Neudeck from France again at Summer Dance Camp
Active Dance Sport Career
1991 Finalist World Show German Open Championships with Manuela Faller
1995 Vice Champion of Norway with Tone Nyhagen
1995 Semifinalist European championships
1995 Semifinalist World Championships
Teaching and Coaching Licence
6 years study in Germany to obtain the highest teacher and coach certificate.
ADTV – Professional Dance Teachers organization and DTV – amateur organization.
5 years study in England to obtain the highest teacher certificate of the IDTA.
Teaching and Coaching experience for many years
Beginners from all levels
National champions
Amateur world champions
Professional world champions
2015 Honorary Professor of the International American University. Awarded for the development of new teaching methods in dance sport.