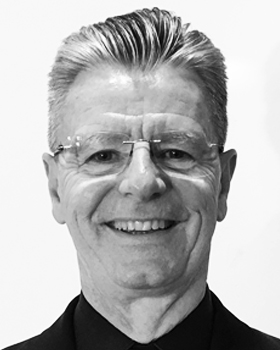 World Standard Champion, Lasse Ødegaard, from Norway is back !
Lasse has a vast knowledge about the mechanics and bio dynamics of the dancers body.
Teaching the best dancers in the world for decades,  he has marked his name in the world of dancesport.
Lasse will conduct the first of 3, trainers only, workshops during SDC2020.
Welcome back Lasse.