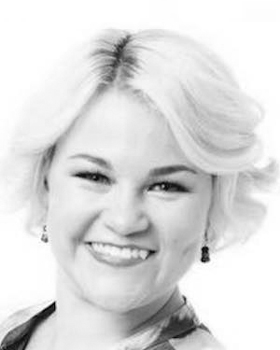 Maria Kangasaho from Finland – 9 times at camp at Summer Dance Camp.
Maria has participated in every camp since we started 9 years ago. First as a dancer, later as a coach and for the last 3 years as an instructor
Dance career:
3rd in 10 dance at Finnish Championship
Finalist of multiple Finnish Championships in 10 dance
2nd in salsa duo Finnish Championship
2nd in latino show Finnish Championship
Achievements of her students:
Multiple Finnish Champions and medalist in ballroom & latin in Juvenile, junior and senior categories
Blackpool finalist and semifinalist in Juvenile ballroom and latin
3rd and 4th places in senior 2 World Championship
Has done her professional examinations with highest points. Has licence to judge national competitions and WDC.