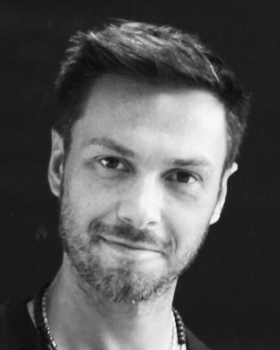 Dancing since the age of 11 years
2 times World champion and European Champion in professional.
In amateur, vice World Champion in Latin Show Dance, finalist for many years in all major competitions and bronze medal at World and Europeans championship.
Now, dedicated teacher that like to improve couples by teaching them how to enhance their strengths. Passionate for music and rhythm.
Judging all major competitions in WDSF.