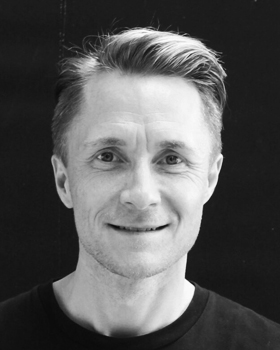 5 times World and Blackpool champion and co-organizer of Summer Dancecamp 2020.
Peter will this year present new groundbreaking approaches towards dance development combining technical and mental techniques in order to break habits that leads to stagnation in your dance development.
Peter will also lead a special trainers workshop during 3 days of Summer Dancecamp focussing on recognizing, challenging and breaking ones own limits, as a teacher.
Peter will teach groups and private lessons